Travel longer, go faster and have more fun.
BSLBATT offers a simple, plug-and-play lithium iron phosphate solution for your vehicle, which gives you lighter weight, more power and zero maintenance! Enjoy more mileage on a single charge with our lithium-ion batteries, the safest yet most powerful alternative to lead-acid batteries on the market, and all batteries come standard with a BMS and LED charge indicator to let you know exactly what the battery's current status is.
These 36V 60Ah lithium batteries are suitable for use in a variety of golf carts. However, it's important to note that not all golf carts are created equal, and different models may have different power requirements.
Generally speaking, a 36V 60Ah battery would be suitable for use in golf carts that have a 36-volt electric drive system and moderate to heavy-duty usage. Some popular golf cart brands that are compatible with this type of battery include Club Car, Yamaha, EZGO, and many others.
Best Solution Lithium Golf Cart Battery
High Efficiency
Fast charging times and a 99% efficient charging process means less wasted power and more savings for you.
More Useable Capacity
A 25-50% higher capacity than lead- acid batteries with full power available throughout discharge.
Vibration And Shock Resistance
Good anti-vibration performance to prevent accidental battery failure caused by vibration, thus extending battery life.
Extremely Safe
Inherently safe chemical composition LiFePO4, which has very high thermal and chemical stability, BMS provides additional protection.
Intelligence
Multiple Microprocessors, State of Charge Gauge with Aging Compensation, Current Sensor, Fuse, CAN Bus.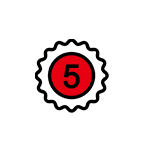 5-year Warranty
To give you a worry-free buying experience and make it easier to start your golf cart, we offer a 5-year warranty policy.
| Battery Model | B-LFP36-60GC |
| --- | --- |
| Nominal Voltage | 38.4v(Display voltage: 39.6V) |
| Nominal Capacity | 67Ah |
| Usable Energy | 2.573 KWh |
| Maximum Continuous Charging Current | 40A |
| Maximum Continuous Discharging Current | 80A |
| Battery System Weight | 20KG |
| Protection Rating | IP54 |
| Cycle Life | Over 3500 times |
| Dimension(WxDxH) | 483*170*240(MM) |
| Calendar Life | 12 Years |
Datasheet & Manual Downloads
BSLBATT 36v 60ah lithium ion golf cart batteries Datasheet
B-LFP36-60GC
36V 60Ah Lithium Battery | CHARGES UP TO 5X FASTER
Deep Cycle Lithium Golf Cart Batteries 36V 60Ah
Upgrade your golf cart with our lightweight and high-performance Lithium Golf Cart Batteries 36V. With their superior energy density, these batteries provide longer run times and faster recharging compared to traditional lead-acid batteries. Plus, their longer lifespan and lower maintenance costs make them a smart investment for any golf course or personal use. Order now and experience the difference between Lithium Golf Cart Batteries 36V.
Related
Product
Leading Manufacturer of LiFePo4 Solar Wall Battery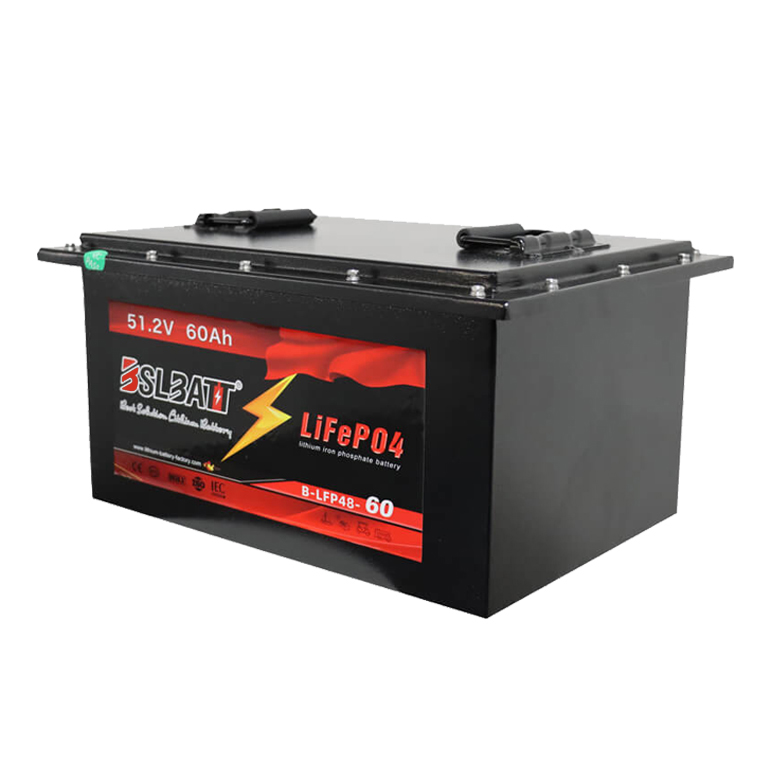 B-LFP48-60
5.12 - 153.6 KWh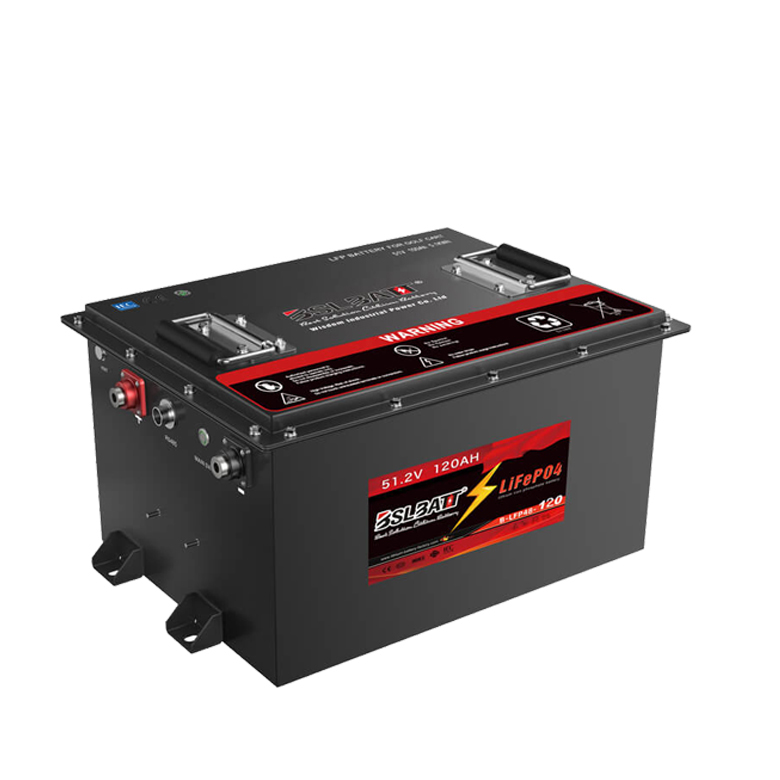 B-LFP48-120
5.12 - 153.6 KWh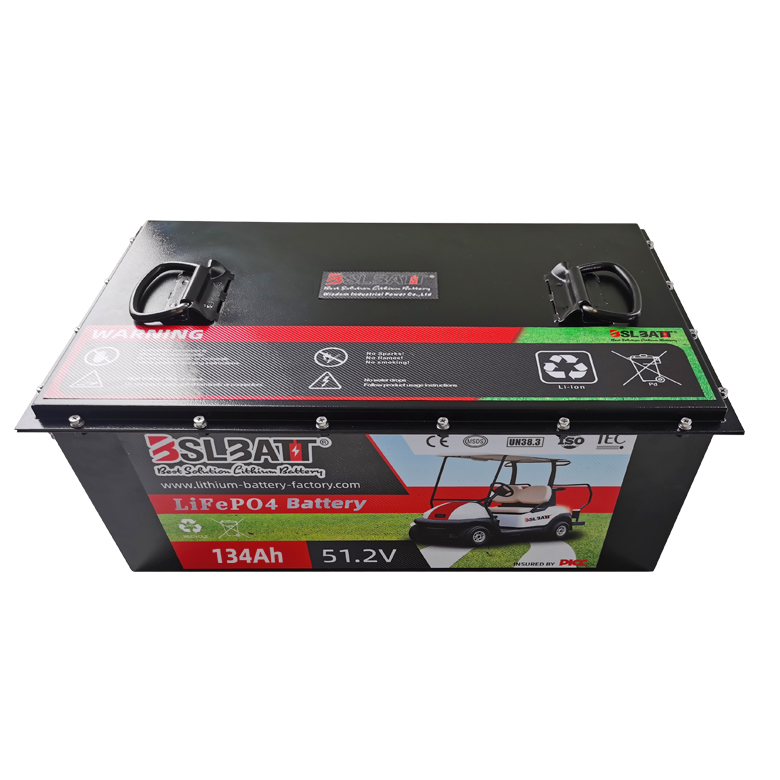 B-LFP48-130
5.12 - 153.6 KWh
B-LFP48-150
5.12 - 153.6 KWh