Motive Power
Battery Solutions
Reliable and safe batteries for Golf Carts, Marine, Airport GSE, etc.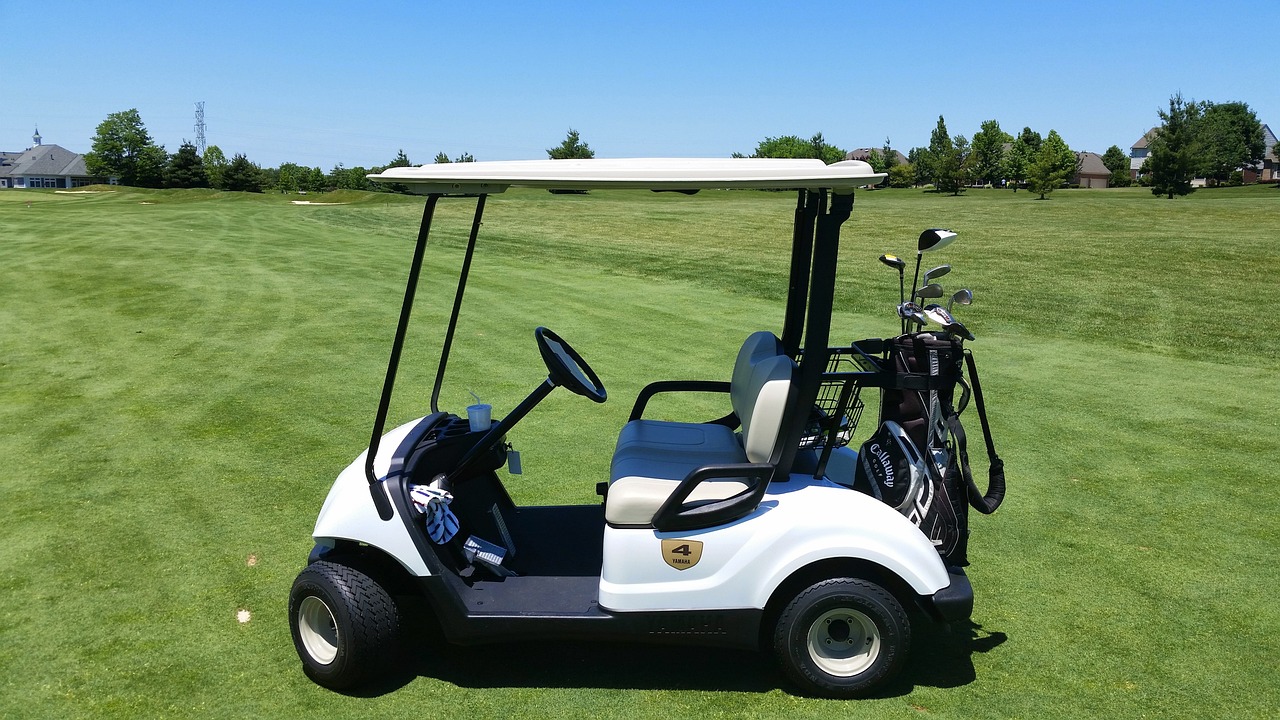 Powering Your Vehicle with Zero-pollution Lithium
Lead-acid batteries are highly polluting and are rapidly being replaced by lithium batteries. With the environmentally friendly BSLBATT Lithium Iron Phosphate (LiFePO4) batteries, you can go one step further while enjoying reliable power that emits no gases, fumes or pollution. So you can enjoy your entertainment while taking care of the environment around you.
Learn More About BSLBATT Lithium Battery Solution for Electric Vehicles
Advantages of Lithium in Motive power
LiFePO4 Battery Solutions
Power your electric vehicle and explore further with premium LiFePO4 batteries
Custom lithium batteries for your special model? Hand it over to us!
Didn't find your model in our application area? No problem, BSLBATT is a professional lithium battery manufacturer and our engineers have the ability to build custom exclusive lithium batteries for you and ensure your vehicle runs perfectly!