Using a LiFePO4 Battery for Your Electric Golf Cart
One of the key advantages of the LiFePO4 technology is its superior energy density, which enables it to pack more power into a smaller and lighter package. This means that you can enjoy longer run times and greater range with less weight and space taken up by the battery. Additionally, LiFePO4 batteries are known for their exceptional cycle life, with the ability to withstand hundreds or even thousands of charge cycles without significant degradation in performance.
The 48V 134Ah LiFePO4 golf cart battery is also designed with safety in mind. Unlike traditional lead-acid batteries that can be prone to leaking and thermal runaway, LiFePO4 batteries are much more stable and resistant to temperature fluctuations. They also do not contain any toxic or hazardous materials, making them a safer and more eco-friendly option.
Installation and maintenance are a breeze with this golf cart battery. It comes equipped with easy-to-use connectors and can be easily installed into any golf cart that uses a 48V system. The battery also features a built-in battery management system (BMS) that monitors and regulates the battery's performance to ensure optimal operation and prevent overcharging or over-discharging.
If you're looking for a high-performance and durable deep cycle golf cart battery, the 48V 134Ah LiFePO4 battery is a perfect choice. With its advanced LiFePO4 technology, long-lasting power, and superior safety and performance, it's the ultimate power source for your golf cart.
Main Features of B-LFP48-134GC
Best Deep Cycle Golf Cart Battery Solution
High Efficiency
Fast charging times and a 99% efficient charging process means less wasted power and more savings for you.
More Useable Capacity
A 25-50% higher capacity than lead- acid batteries with full power available throughout discharge.
BMS Protection
Provides data information and adds vibration dampening to prevent unexpected battery failure due to vibration, thus extending battery life.
Extremely Safe
Inherently safe chemical composition LiFePO4, which has very high thermal and chemical stability, BMS provides additional protection.
Intelligence
Multiple Microprocessors, State of Charge Gauge with Aging Compensation, Current Sensor, Fuse, CAN Bus.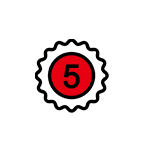 5-year Warranty
To give you a worry-free buying experience and make it easier to start your golf cart, we offer a 5-year warranty policy.
| Battery Model | B-LFP48-130GC |
| --- | --- |
| Nominal Voltage | 51.2v (Display voltage: 52.8v) |
| Nominal Capacity | 130Ah |
| Usable Energy | 6.861 KWh |
| Maximum Continuous Charging Current | 60A |
| Maximum Continuous Discharging Current | 150A |
| Battery System Weight | 58KG |
| Protection Rating | IP54 |
| Cycle Life | Over 3500 times |
| Dimension(WxDxH) | 870*260*273(MM) |
| Calendar Life | 12 Years |
Datasheet & Manual Downloads
BSLBATT 48v 130ah lithium ion golf cart batteries Datasheet
B-LFP48-130GC
Fast shipping from our Texas warehouse in the USA
48V 130Ah Deep Cycle Lithium Golf Cart Battery
Introducing the ultimate power source for your golf cart – the 48V 130Ah LiFePO4 deep cycle golf cart battery. With its advanced LiFePO4 technology, this battery boasts exceptional performance and durability, making it the perfect choice for avid golfers and golf cart enthusiasts alike.
Designed specifically for deep cycle use, this 48V 130Ah LiFePO4 golf cart battery provides long-lasting power for all your golf cart needs. Whether you're cruising through the greens or hitting the hills, this battery delivers reliable and consistent power for a smooth and enjoyable ride.
Related
Product
Leading Manufacturer of LiFePo4 Solar Wall Battery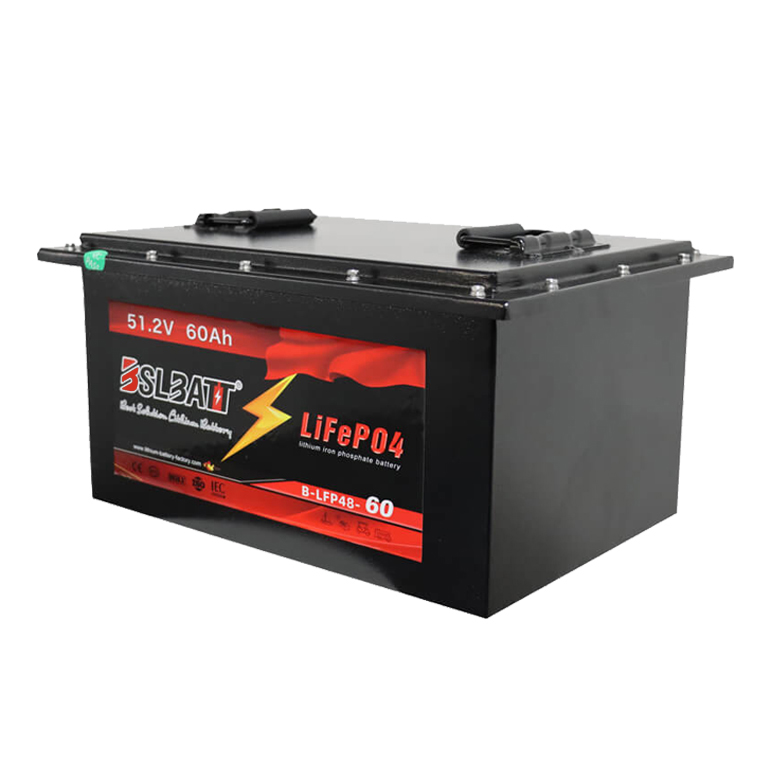 B-LFP48-60
5.12 - 153.6 KWh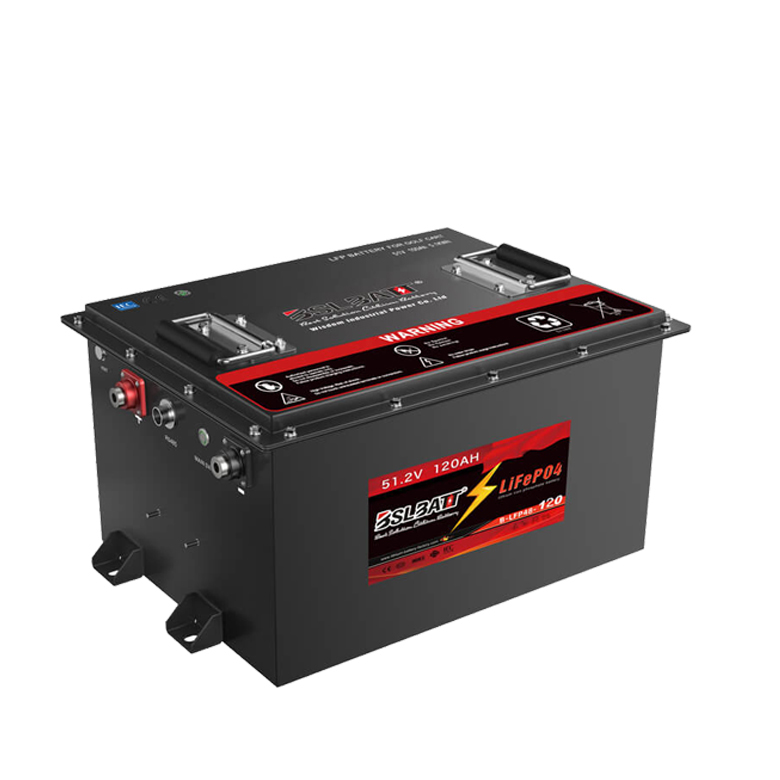 B-LFP48-120
5.12 - 153.6 KWh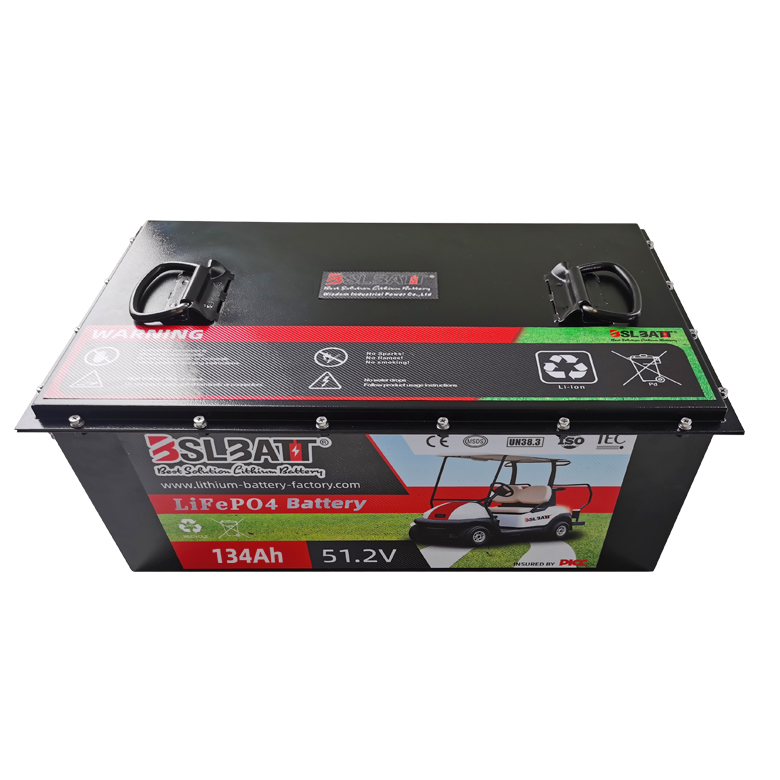 B-LFP48-130
5.12 - 153.6 KWh
B-LFP48-150
5.12 - 153.6 KWh