HV Battery Pack 10kWh - Luminova10K
The Luminova10K Tier One, A+ Lithium Iron Phosphate Cells integration features an intricate and sophisticated internal structure, paired with a leading-edge intelligent high-voltage control system that seamlessly integrates with high-voltage single-phase or three-phase inverters to enhance the conversion efficiency of the solar energy system and the energy independence of the homeowner.
Features of 10kWh Luminova10K
High voltage and high efficiency design
Multiple interfaces to support cloud-based system
This high-performance BSLBATT Home Lithium Battery has a large power capacity, with fast charging and continuous discharge power, providing 98% efficiency.
Leading Manufacturer of LiFePo4 Solar Wall Battery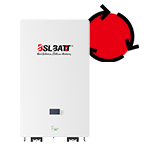 Long Battery Life
This LiFePO4 High voltage 10kWh battery has a cycle life of over 6000 cycles @ 80% DOD and is designed to last 15-20 years.
UL Standard Battery Pack
Battery is manufactured with automotive grade process, and the high quality module structure can provide longer life and stability for the battery.
DC Coupling
The B-LFP48-100PW is a DC coupled battery system that is more suitable for your upcoming solar system installation with higher conversion efficiency.
10-year Warranty
To give you peace of mind that you're getting clean, sustainable energy, we're backing this Powerwall battery with a 10-year warranty.
Battery Model

Luminova10K

Nominal Voltage(V)

204.8

Rated Capacity(Ah)

52

Dimensions

1000*650*170

Pack Configuration

1P64S

Rate Power(kWh)

10.64

Voltage Pange(Vdc)

180-230V

Float Charge Voltage

220V

Charging Current

35A

Max Discharging

45A

Chargie Over Current

40A

Dischargie Over Current

50A

Weight

118.4KG

Communication Protocol

CAN(500Kb/s)/RS485(9600bS)/WIFI/4G/Bluetooth

Host Software

RS485

Operation Temperature Range

Charge:0~55℃
Disharge:-10~55℃

Storage Temperature

0℃~25℃

Cycle Life

≥6000 Cycles@25℃,80%DOD,60%EOL

Protection Level

Protection Level

Safety

CE/UN38.3

Cell

IEC62619/UL1973/CE

Battery Life

≥15 years

Warranty

10 years
Datasheet & Manual Downloads
BSLBATT Luminova10K 10kWh Datasheet & Manual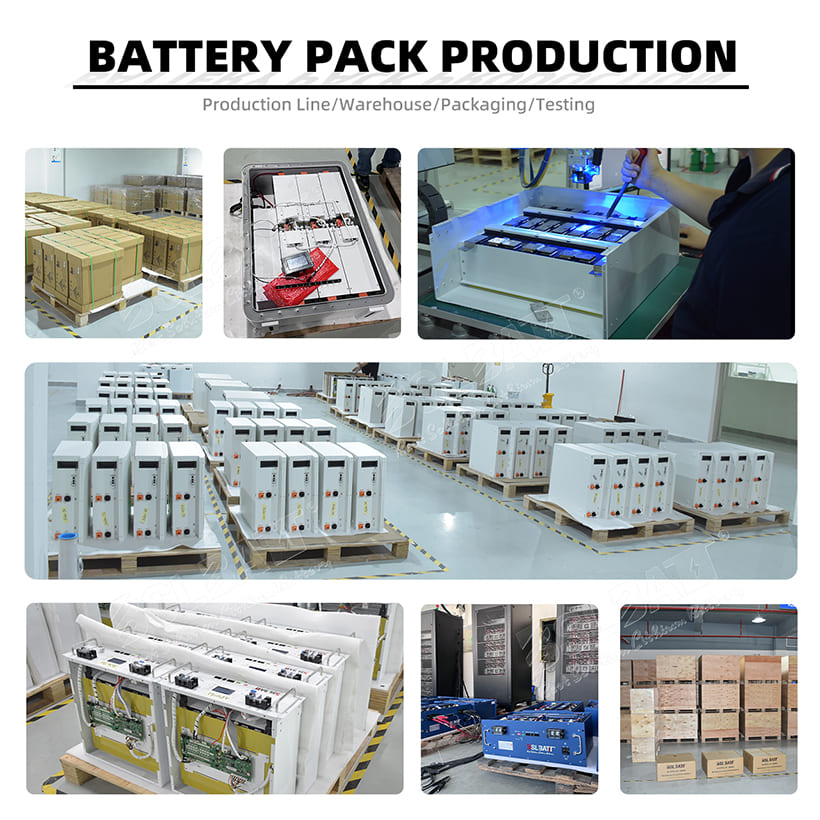 Luminova10K
10.64-63.84 kWh | High Voltage Battery
204.6V 10kWh High Voltage LiFePO4 battery For Residential
Lominova10K high-voltage battery storage systems have higher conversion efficiencies, so this LiFePO4 10kWh battery storage was born, using the same design appearance as conventional wall-mounted batteries, but with added features such as circuit breakers and WiFi, it is a smarter, higher quality residential solution.