B-LFP48-300E | 15.36kWh | Low Voltage Battery
48V 300Ah Lifepo4 Battery Llithium Iron Phosphate Battery Solar
BSLBATT 48v 300Ah Li ion rack mount lifepo4 battery is a flexible combination solution. Add more units can increase the voltage or capacity. This can meet different application requirements. Widely used in microgrid energy storage, photovoltaic energy storage, computer data ROM stand-by power, UPS, etc.
We Have The Best Selling Rack Mount Lithium Battery On The Market Today!
The power is twice that of conventional batteries, reaching 200%.
Weighs

1/2 less

than conventional lead-acid batteries.
Rugged, can be installed in any direction (more recommended to install in the way we give), and

charges 5 times faster

than lead-acid batteries – saving you more time and thus

lowering your cost of living.

Stress-free battery pack expansion capability.
Multiple communication interfaces: RS485, RS232,CAN
A-grade battery cells, ultra-long warranty, worry-free after-sales service.
Product
Advantages
Leading Manufacturer of LiFePo4 Solar Battery. Let's make the world cleaner together. 
DC-Coupling
Modular Design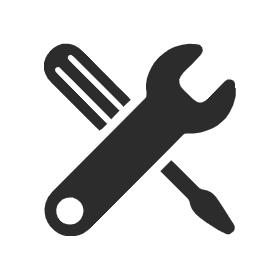 Easy to Install
10-year Warranty
UL Standard Battery Bank
BYD/CATL Cells
Easy Expansion
98% Efficiency
20+ Inverter Compatible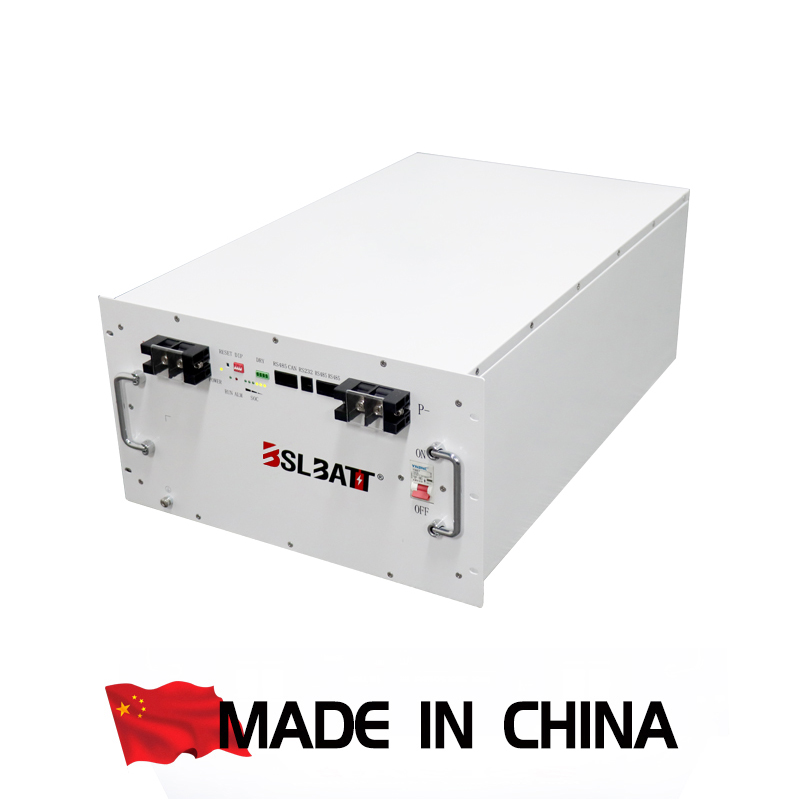 | Battery Model | B-LFP48-300E |
| --- | --- |
| Usable Energy | 15.36kWh |
| Nominal Voltage | 51.2V |
| Nominal Capacity | 300AH |
| Communication | CAN,RS485 |
| Peak Discharge Current | 150A |
| Continuous Current | 100A |
| Certificates | IEC62619 UL1973 UN38.3 CE |
| Dimensions (L x W x H) | 485*700*267MM |
| Weight | 120kg |
This battery does what it's supposed to do, just as they designed it to do. Haven't had any issues with any of them so far. I definitely think they are the best batteries on the market right now. Best bang for the buck.
Jose L
Best battery for best price
One batch was ordered, then another batch was ordered. The appearance and color are very beautiful, the stainless steel handle is very convenient to hold and can be easily moved. So far, the performance on the battery is excellent and I am very satisfied.
Eric Jones
Already in operation
Excellent contact from supplier. Fast delivery and quality products. I can highly recommend speaking to BSLBATT Team. Thanks agin BSLBATT for making this overseas transaction go so smoothly from the purchase of the equipment to the shipping process. They are really professional on the battery side.
Davidtub
Professional Knowledge
Related
Product
Leading Manufacturer of LiFePo4 Solar Battery. Let's make the world cleaner together. 
B-LFP48-50E
5.12 - 153.6 KWh
B-LFP48-130E
5.12 - 153.6 KWh
B-LFP48-160E
5.12 - 153.6 KWh
B-LFP48-300E
5.12 - 153.6 KWh
B-LFP48-100E
5.12 - 153.6 KWh